Fundraise with Kikulu
Make a difference using your passions and hobbies for good. We streamline fundraisers so that it's easy to do something good for students in need.
Are you ready to make a difference?
Make a plan.
Come up with an idea. You can keep it simple: what's something you're passionate about, and what will you need to help accomplish your goal?
Set-up your fundraiser.
Start your fundraiser with us on Classy (our fundraising platform). Setting up with Classy makes the process easy: it's designed to look beautiful, so you can focus on all the important stuff.
Broadcast to the world.
Share with friends, family, and social media. Think how good it's going to feel to broadcast a message for good!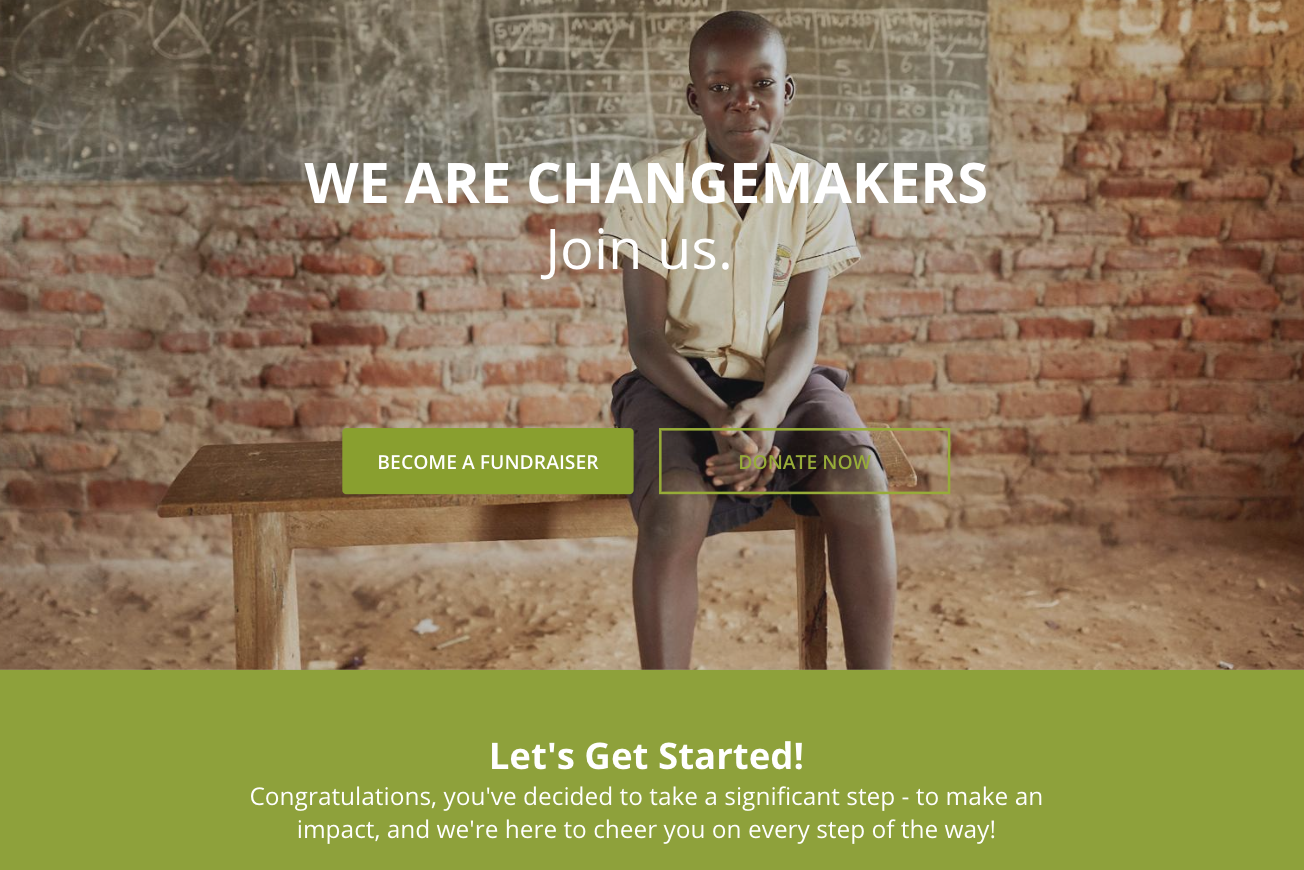 Let's work together for good.
We are a community of changemakers and global citizens, just like you! We want everyone to be able to get involved and give in some way, big or small which is why we make it easy to get involved. We're here to cheer you on every step of the way!
Need some ideas to help get you started?
Fundraise with your school.
Basketball games, theatre or band performance - you can donate a portion of ticket sales from your school event.
Fundraise for a special occasion.
For their wedding, Alisha and Stanton asked guests to donate to the Kikulu Foundation in lieu of gifts.
Fundraise for your birthday.
Looking to add some meaning to your special day? Trade the gifts for purpose. Ask friends for donations toward your fundraiser in lieu of gifts. The best gift is one that keeps giving.
Fundraise with Your group or club.
Nocona Boy Scout troops raised funds to get solar lights to Uganda.
Fundraise for your race.
Running a 5k, marathon, or Ironman? Ask friends and family to contribute to girls' education. Our friend Justin ran an Ironman for The Kikulu Foundation.
Fundraise with friends.
Amy's friends gave up extra coffee for a month and donated the money they saved to The Kikulu Foundation.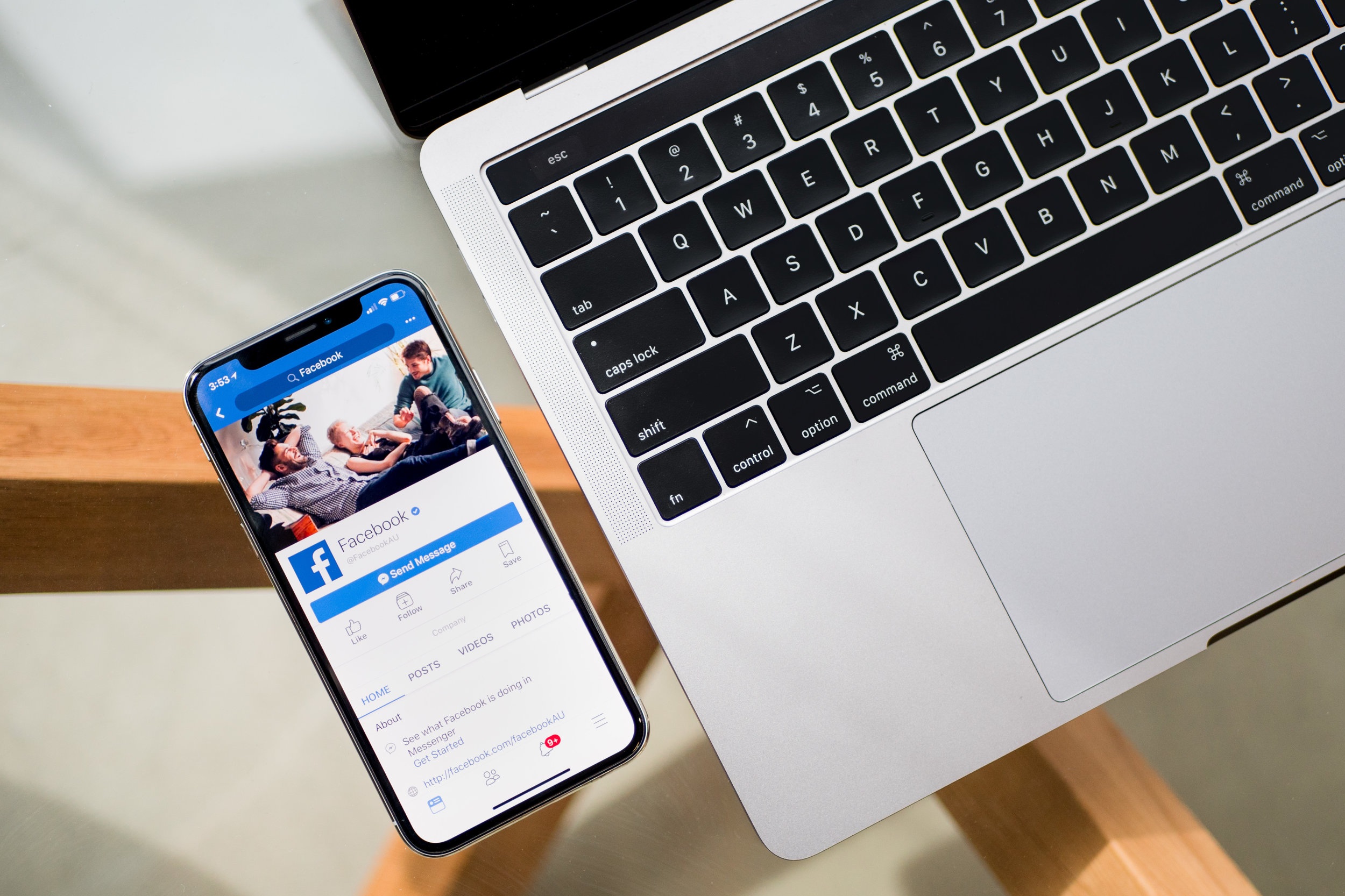 Prefer to fundraise with Facebook?
Facebook provides easy-to-use tools for you and your friends. Raise your voice for good.